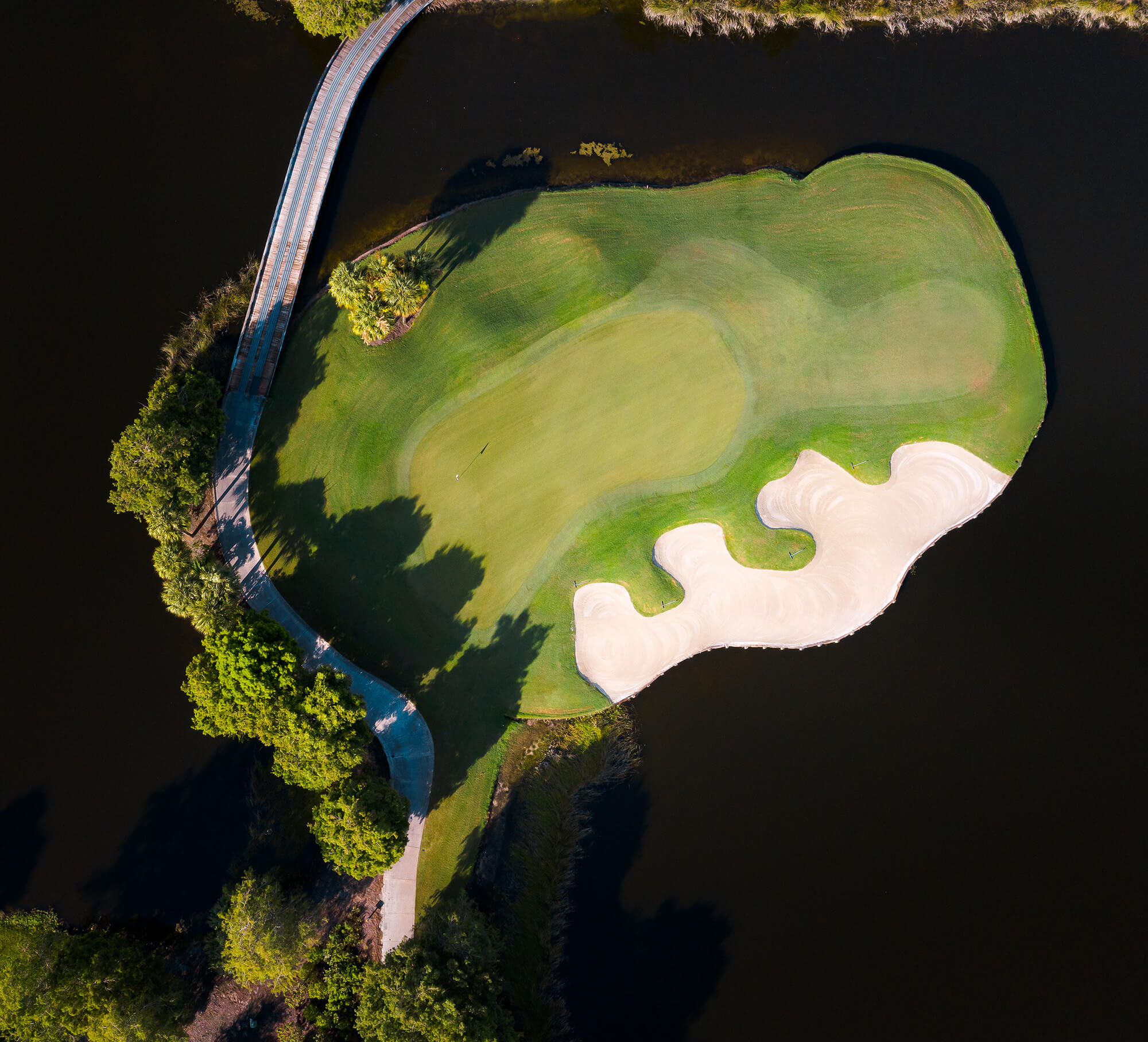 Play, Enjoy, Belong
Elements of a Life Well Lived
The foundation of premier golf, exceptional amenities and meaningful connection all play a part in making each day the perfect day at the Club. This is the promise of Pelican Marsh.

The Opportunities to Join
The feeling of belonging comes easy here. For golf enthusiasts, casual players or those seeking a place to wind down and socialize, the membership opportunities are designed to perfectly suit the desires of everyday. Although Pelican Marsh is a member-owned club inside a private community, residency is not required to join.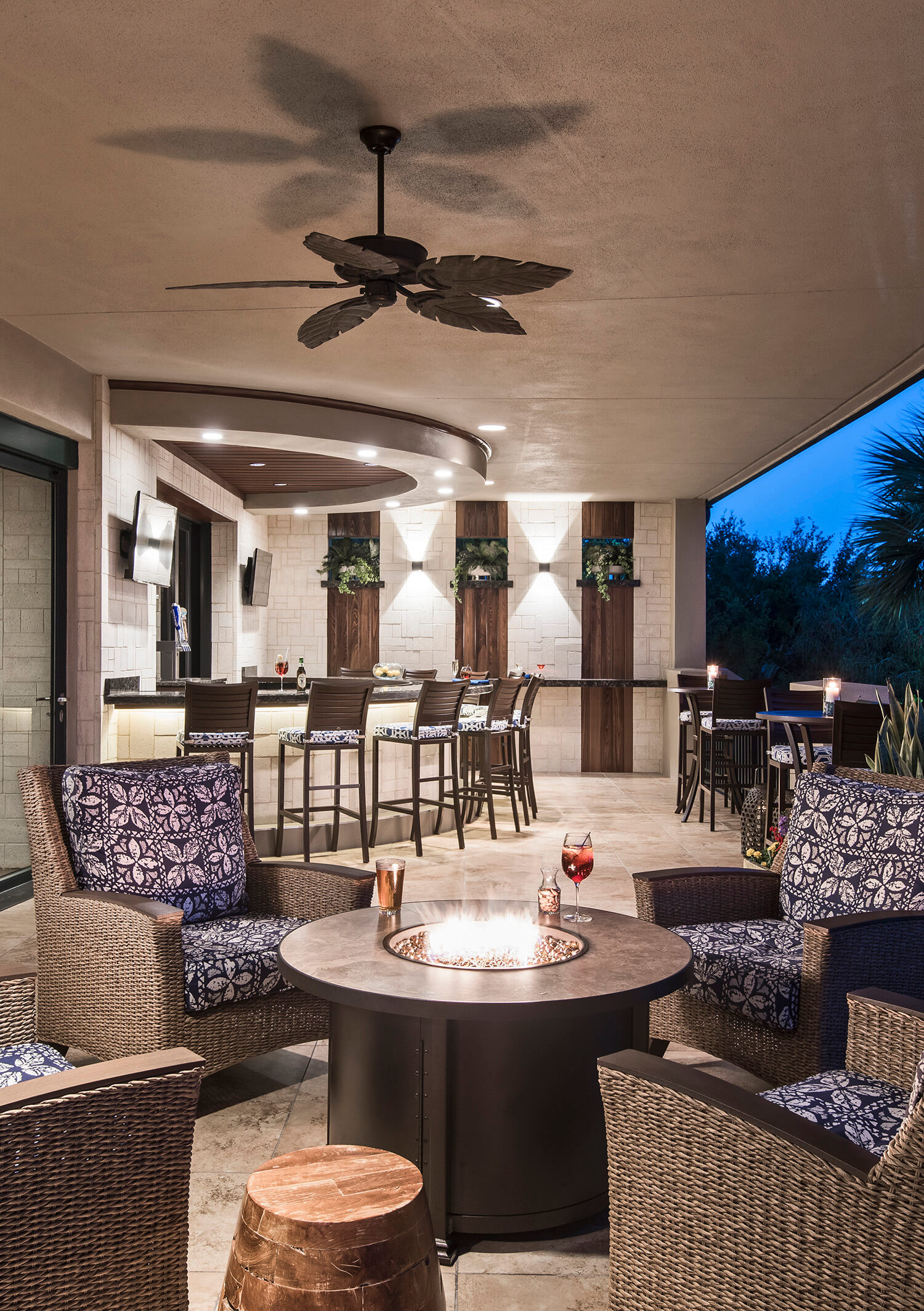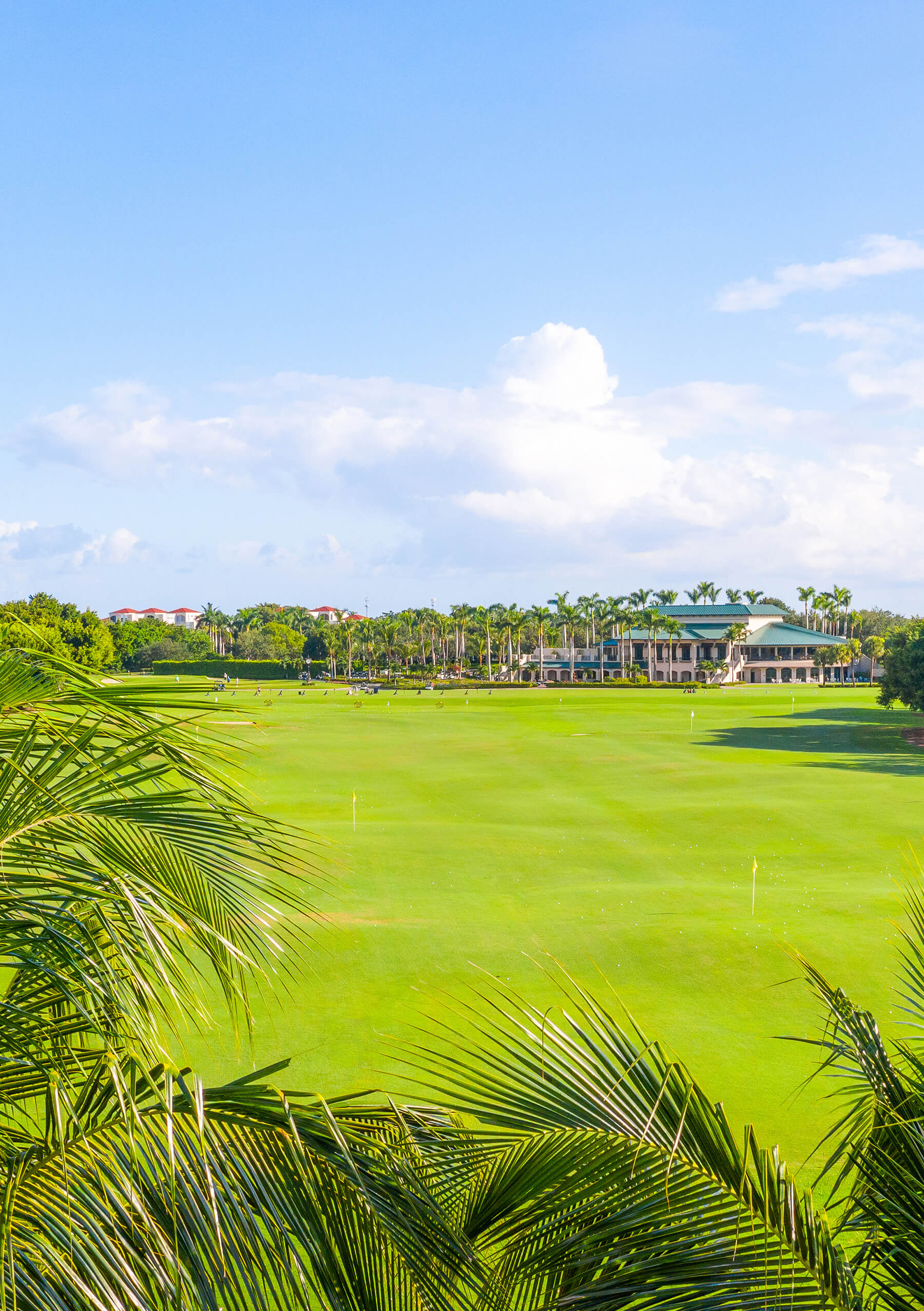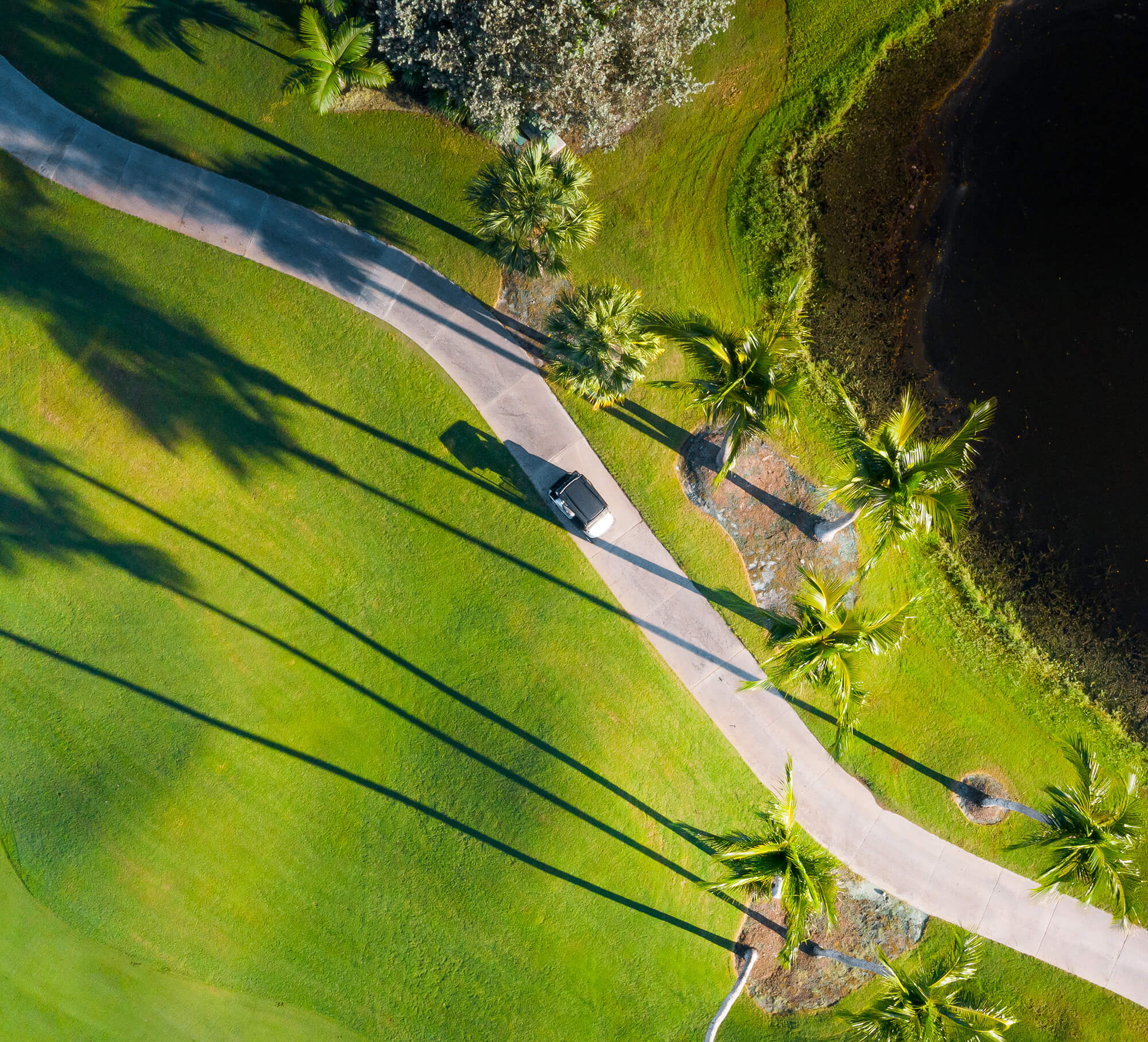 The Membership Types
The perfect fit
Golf: Privileges include unlimited access to all Club amenities—golf, dining and social. In addition, golf members enjoy seven-day, early access for golf bookings.
Social: Designed for those seeking a place to casually play and entertain, social membership offers unlimited access to all dining, social and practice facility amenities; limited play is offered, with shorter booking windows.
Dining: Dining membership offers access to all things social at the Club, including all dining venues and Club activities.