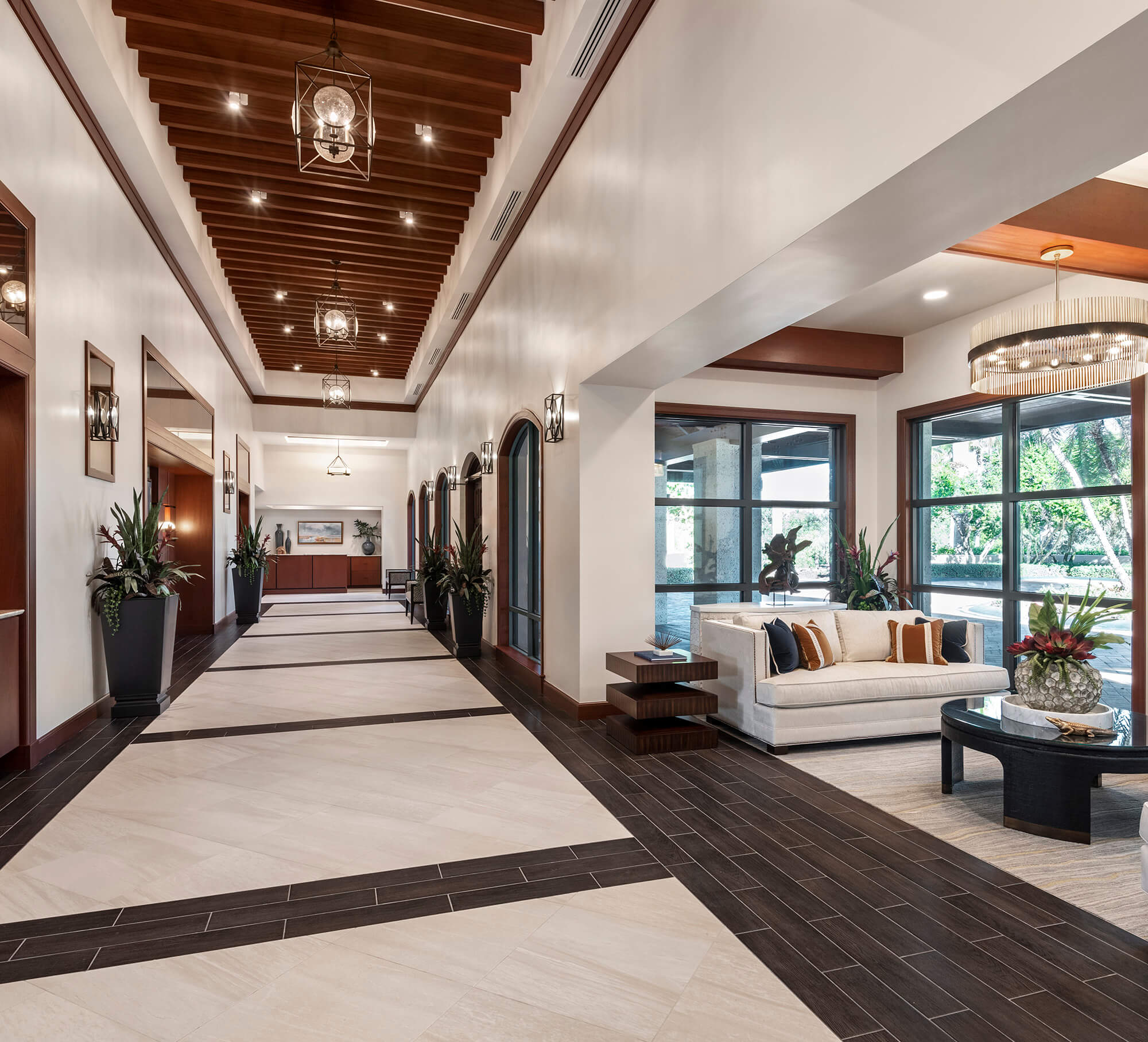 Club Life at Pelican Marsh
Camaraderie at it's Finest
Shared connections, delightful culinary experiences and entertaining pastimes—this is what Club life at Pelican Marsh is all about. Members get more out of every day, with a welcomed variety of can't-miss social occasions and golf amenities that fit perfectly into daily life.

The Dining Venues
Casual and Refined
From the golf course to the main course, the dining outlets at the Club offer a selection of locally sourced, chef-inspired dishes to please every palate and satisfy any moment. Delight in cool breezes and torch-lit evenings at the Grille Terrace or retreat to the ever-classic Grille Room for a more casual dining experience.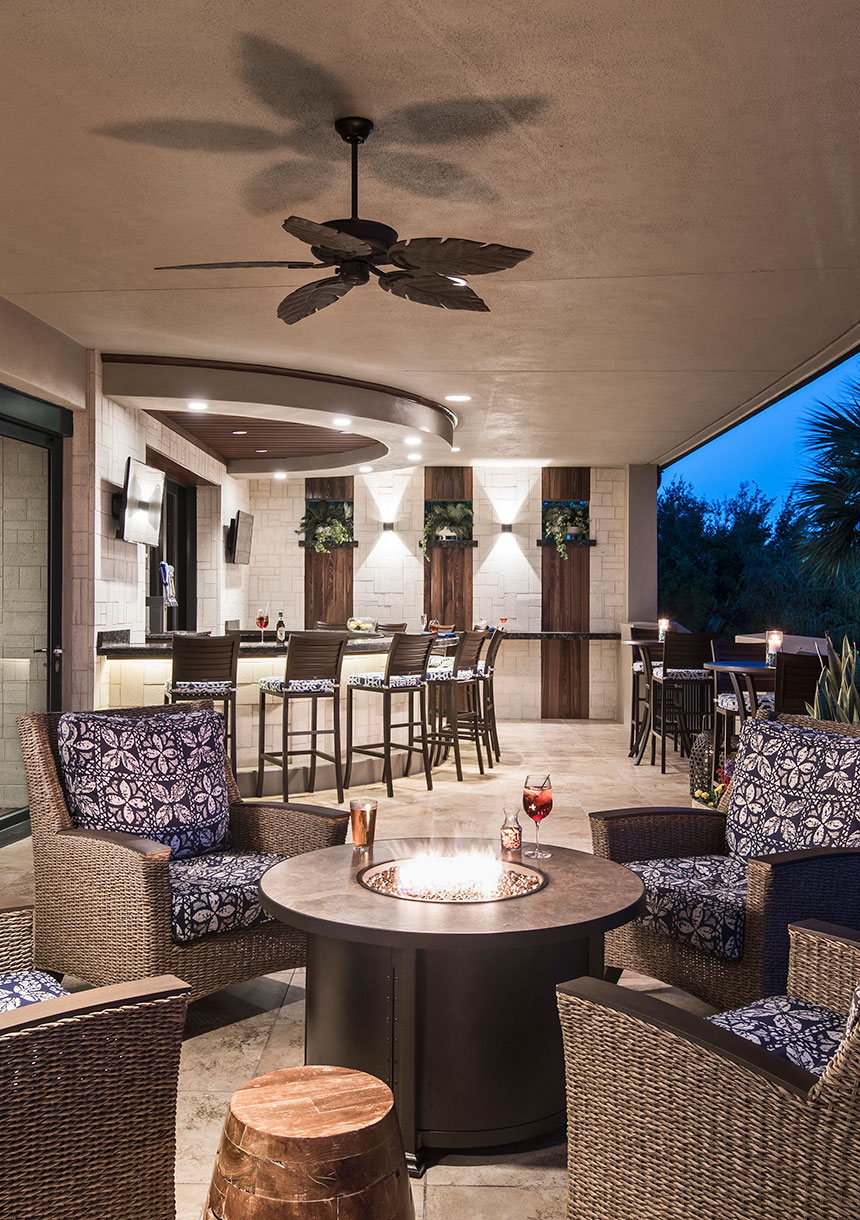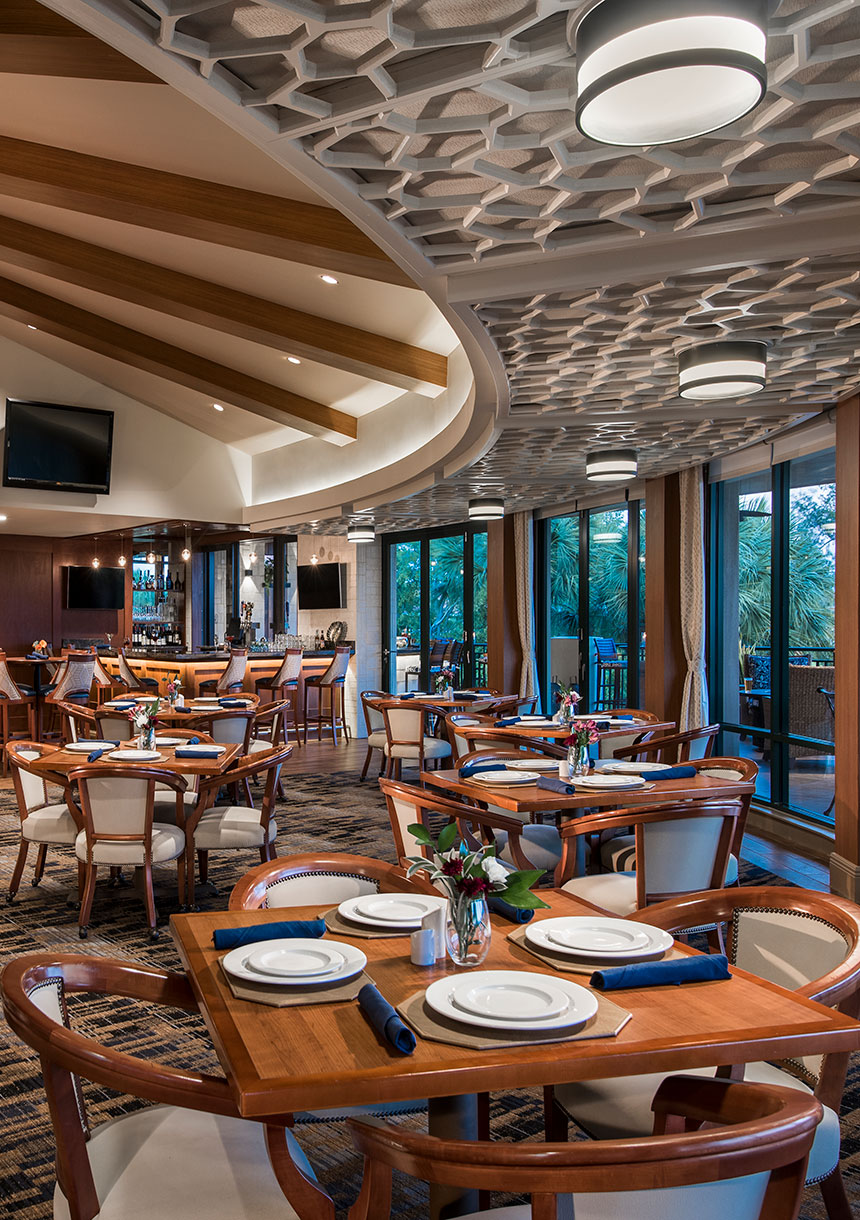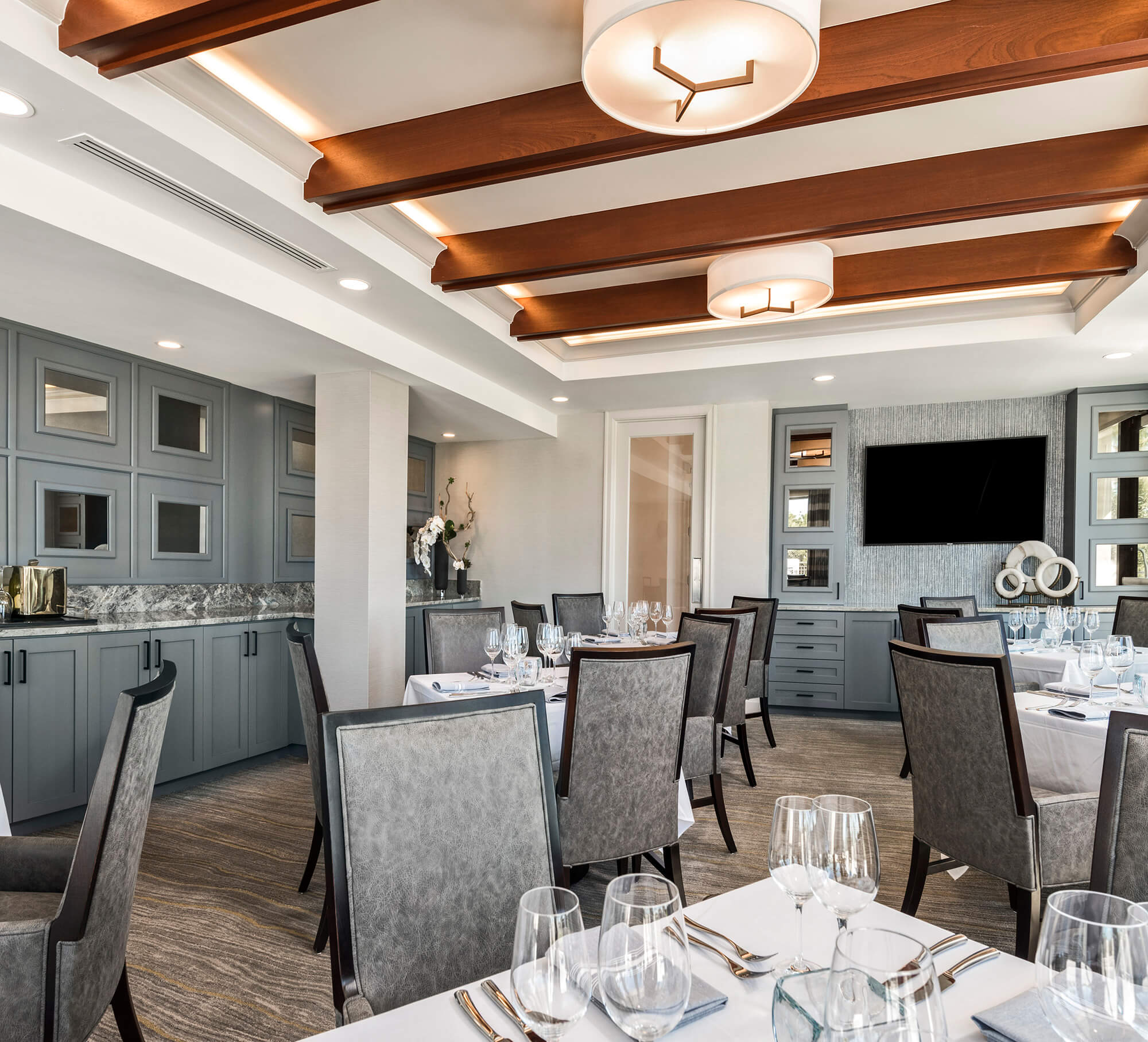 The Experiences
Well-Attended and Well-Loved
Here, Club life is as effortless as the Gulf breeze, and the social calendar beams just as bright as the Florida sunshine. Days are as active as desired. Whether through a casual game of bridge, an intimate wine dinner or a club-wide lawn party—good times with friends are never far from reach.
The Community
Where Home Means Much More
Home is where the heart is, and the Pelican Marsh community is where heart shines bright. For residents of this private gated enclave, every day beats with activity, and everything is conveniently accessible. In addition to Club privileges, homeowners receive access to the Community Center and Tennis Facility, each offering an array of amenities for a well-balanced lifestyle.